A little bit about the
GoNuts Marketing Team
What makes
GoNuts Marketing
different?
In the simplest of terms:  We totally "GET" you!  (awww…how romantic!)   
We understand what it's like to be a small business – because we are one!
But there's more…
The GoNuts Marketing Team has an extensive background in full-service marketing and small business development.  We will work closely with your company to create a complete marketing plan – discussing every aspect of marketing you should be including in your budget.
From website design to ad placement to online exposure, we can help take your marketing to the next level!
Let's be honest.  Your small business does NOT need a $10,000 website.
Your small business DOES need a marketing team that can help showcase your products, services and skills at a budget you can afford.
We work closely with our clients to make sure they are using their budget wisely and getting the most bang for their buck.
We won't charge you an arm and a leg – and then disappear! 
We are always clear with our clients. We want to ensure you understand what you are paying for, and always be comfortable coming to us with any questions or concerns.
In the end, our absolute goal is to help our clients gain customers and grow as a business – and we'll be by your side the entire way.
Who is GoNuts Marketing?
The GoNuts Marketing Team is comprised of Jason and Kelly Law, a married couple who has been a team since 2003.
Jason and Kelly started as friends and business partners before blossoming into life partners, and it is these roots that allow the pair to continue to work so well together.  
They have helped manage and market businesses in Honduras, Guatemala and Ecuador.  They have promoted multi-million dollar businesses in the United States. They have even created a variety of their own businesses – from food blogs to festival promotions to small-business marketing.
Throughout their years of traveling and working together, they have expanded their creativity and their connections while continually growing in their marketing endeavors.
That's how they got to where they are today.
Though Jason and Kelly both have degrees in Marketing and Communications, it is these life experiences gained from unique adventures around the world that the pair draws upon for continued inspiration and creativity.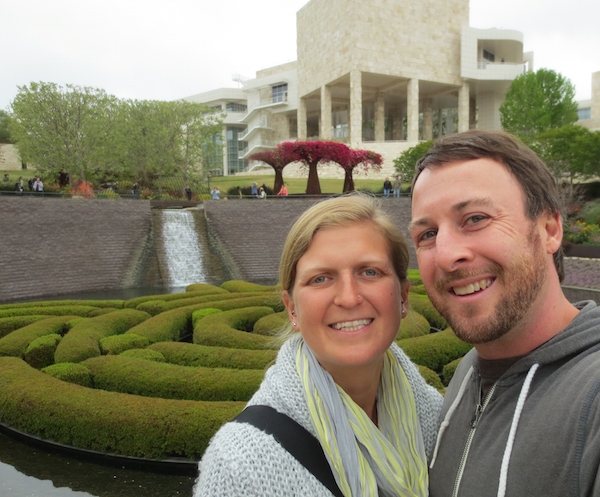 Jason and Kelly have been collectively known as "Jelly" since before the days of "Bennifer" and "TomKat".
Our Other Passions & Projects
Team Jelly has several fun side-projects of which they are very proud.  We would be honored if you would take a look!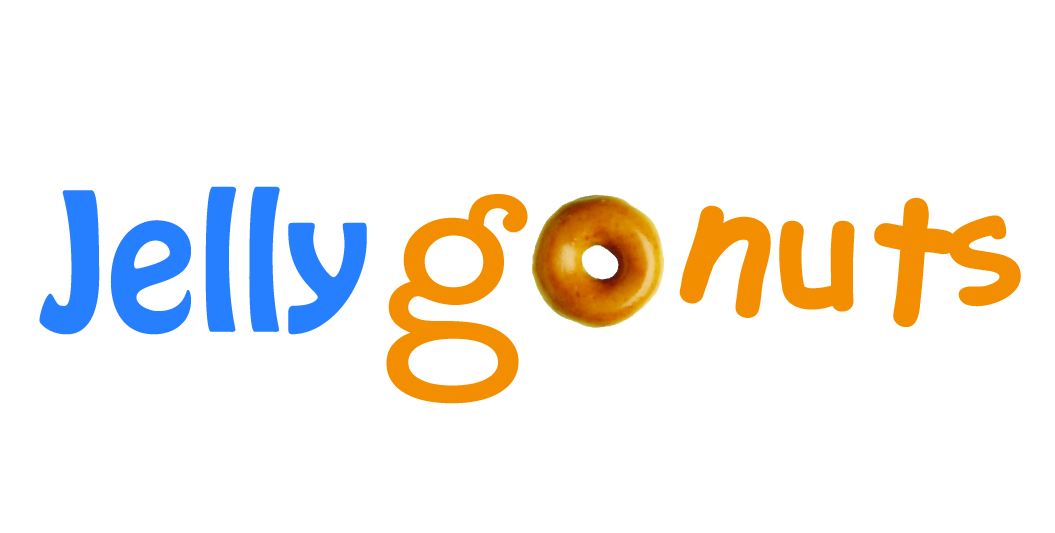 Jelly GoNuts is where all of the "GoNuts" concepts began. Originally created as a blog after an incredible 6-month adventure in Central America, Jelly GoNuts soon became too big to contain itself.  Thus were born our other GoNuts creations.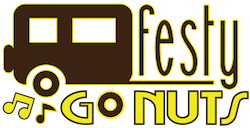 Festy GoNuts is an online music festival magazine devoted to the music, culture and adventure of music festivals! Music Festivals:  perfect for when your passion for live music meshes perfectly with your passion for travel.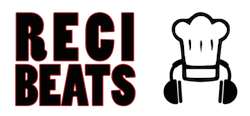 ReciBeats was born from our combined love of food and music.  Each recipe on this unique cooking platform is paired with suggested music, so you can "Rock Out with your Crock Out"!
Isn't it time to take your small business marketing to the next level?
Go Nuts Marketing is here to help launch you into the next dimension.